Description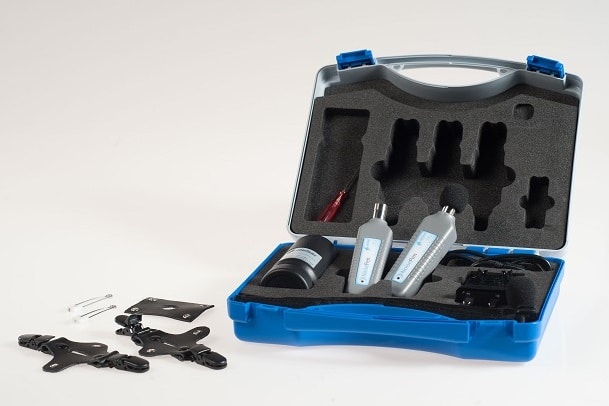 Noise measurement does not need to be complicated or time-consuming.  This latest technology will make the process simple, accurate and manageable for you when you need it most. The NoisePen personal sound exposure meter is a valuable tool to assist with your hearing conservation strategy.
It is the instrument of choice for:
Compliance with Worldwide Occupational or Industrial Noise Regulations (UK, EU, OSHA, MSHA)
Occupational and industrial hygiene
The NoisePen is ideal if you want to monitor personal noise exposure but are unable to stand next to or follow a worker for practical reasons.
Typical use would be to monitor employees who are exposed to different noisy machinery over a working day, those working alone, away from base in vehicle cabins, those who work alone in difficult to reach areas in factories and warehousing, or involved in shift work or with un-predictable work patterns.
Click to  VIEW SPECIFICATIONS
Designed to capture individual exposure to noise for over 30 hours
Meets IEC 61252:1993 and ANSI S1.25:1991 standards
Accurate measurements over a large dynamic range 70-140dB(A)
Measurements can be scheduled for up to 28 days into the future
No reader or charger required – fully operational via USB to a PC
Set up, start, stop, download and report processes via Pulsar AnalyzerPlus software
Rechargeable in less than 3 hours
Ideal for lone workers, shift workers or those employed in confined spaces